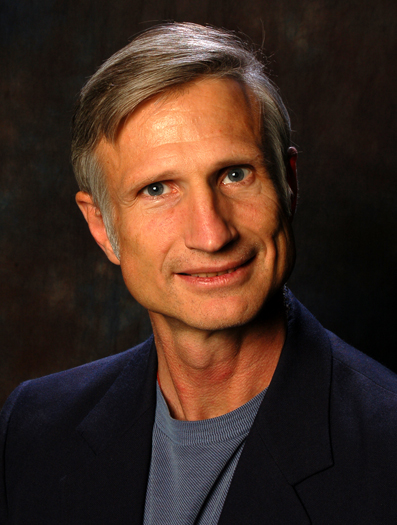 Gary Tomchuk:  Gary brings impact film and business together as the founder of Transformational Media.
Gary is the founder/CEO of Aware Cinema, a marketing and distribution platform for films for social change. He was also co-founder of Global Film Ventures, bringing Silicon Valley practices to the independent film world
As CEO of Ethical Markets Media, he launched the first national weekly TV series on socially responsible business to over 44 million homes. He served as Managing Director of CSRwire, a corporate social responsibility newswire service. He was cofounder of BroadcastHealth.com, an early streaming media platform. Gary served as COO of Passionate Living Media a television, print, radio and internet transmedia company, as well as PlayItFWD digital distribution platform and Harmony Channel on Comcast VOD. He  also worked with Healthy.com, Deepak Chopra's MyPotential.com, Whole Life Expos and Media, Media Zone, and Inspired Media.
Gary is also active in film production, distribution and marketing, serving as a Producer, Impact Producer or consultant to multiple film, as well as being an advisor to Creative Visions Foundation.
Other roles include: Executive Director of the Association of Transformational Media Artists, Media, Entertainment, Technology, Arts (META) and the Global Alliance for Transformational Entertainment (GATE), and a Director on the Board of several organizations and companies. He has also been an advisor to the Social Change Film Festival and the SF Green Film Festival. He has organized, produced, and promoted major events such as the Healthy Living Expo, and worked with many notable leaders.
He is a proven leader who drives results, resulting in several awards (including an Inc 500), raising almost $9 million, and the acquisition of several companies.